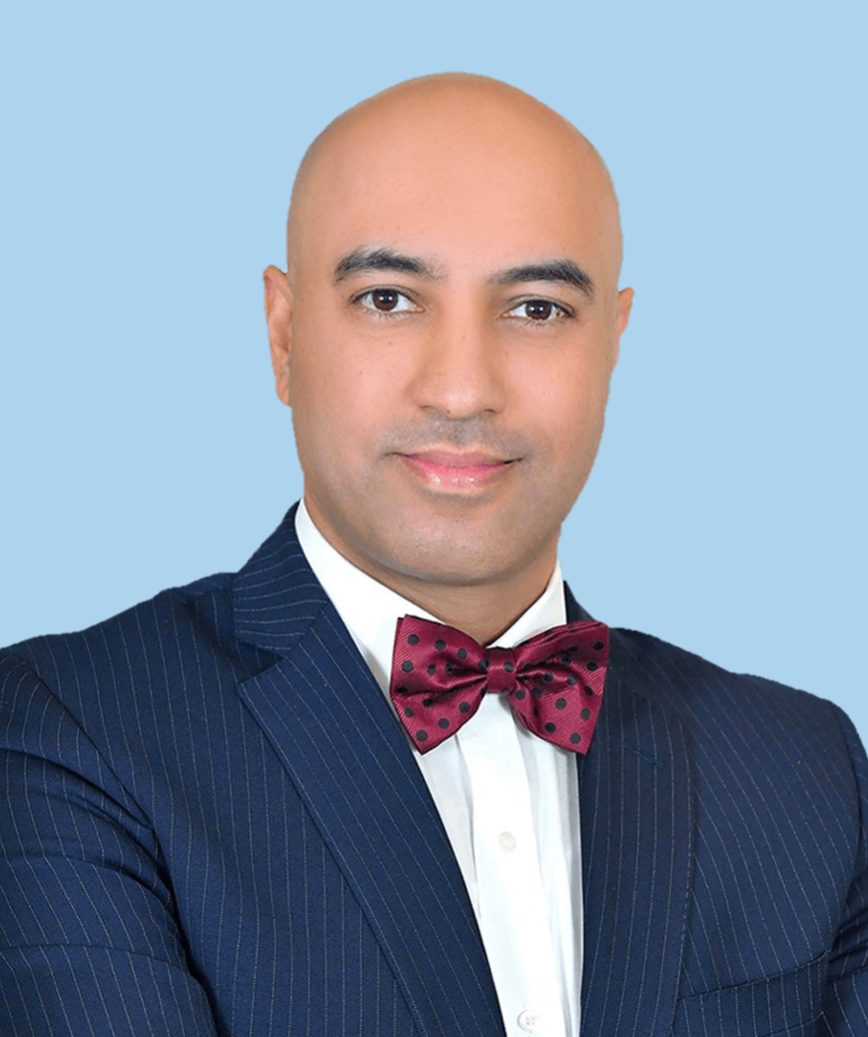 Title: Dr
Position: Chairman of Division, Hematology and Oncology
Organization: Sheikh Shakhbout Medical City
Country: United Arab Emirates
Dr. Shahrukh Hashmi is the Chair of Hematology/Oncology at SSMC, Abu Dhabi, UAE and also faculty in the Department of Medicine at the Mayo Clinic, Rochester, Minnesota. He has been the recipient of numerous grants and awards during his career in the US. He graduated top of his class in 2000 from Baqai University, Pakistan, receiving the Gold Medal for the Best Medical Graduate from the President of Pakistan. He did his residency in Internal Medicine and Preventive Medicine / Public Health from the Yale-Griffin program in Connecticut, US. He received MPH degree from the Yale University in 2007. He completed fellowship in Hematology and Stem Cell Transplantation from the University of Rochester (Strong Memorial Hospital) in New York and then joined Mayo Clinic Faculty in the department of Blood & Marrow Transplantation. He has been the Program Director of the BMT fellowship program at Mayo Clinic. He has also chaired the Clinical Trials Unit at the King Faisal Specialist Hospital and Research Center in Riyadh, Saudi Arabia where he also directed the LTFU/Survivorship Clinic.
Dr. Hashmi has authored >200 articles in peer-reviewed journals, and has been a PI or Co-PI on numerous clinical trials. He is the Associate Editor of the journal BMT (Nature), Associate Editor of the Journal of Epidemiology and Global Health, and is on editorial boards of many peer-reviewed journals. He currently holds many leadership positions globally, including being the Co- chair of the Nuclear Accident Committee of the Worldwide Network for Blood and Marrow Transplantation (Bern, Switzerland), Co-chair of the International Studies Committee of the Center for International Blood and Marrow Transplant Research (Milwaukee, Wisconsin), Chair of the Survivorship Committee of the American Society for Blood and Marrow Transplantation (Chicago, Illinois), and the Steering Committee Member of the NIH BMT Late effects panel (NHLBI/NCI, Bethesda, Maryland).