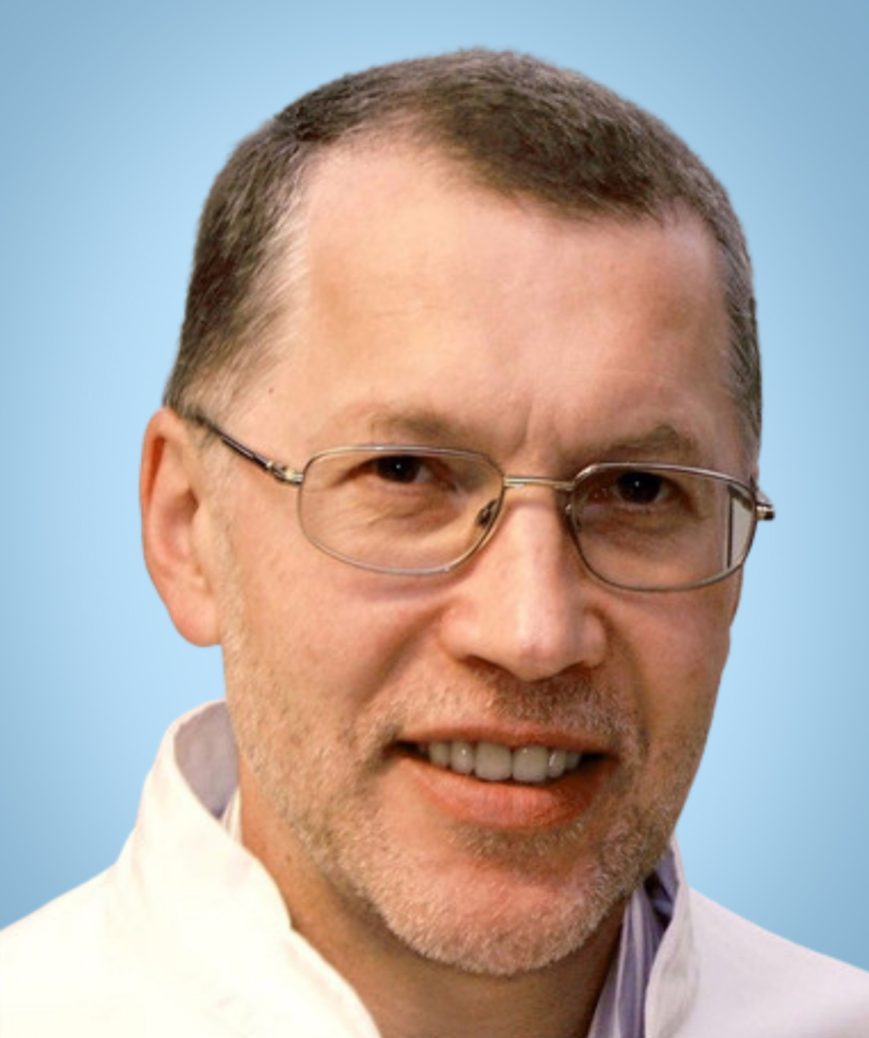 Title: Dr
Position: Pediatrician – Pediatric Stem Cell Transplantation and Immunotherapy
Country: United Arab Emirates
Rupert Handgretinger, MD, is Chair of Pediatric Hematology in YAS Clinic, Professor of Pediatrics and as of 2005 the Chairman of the Department of General Pediatrics and Hematology/Oncology at Children's University Hospital, Tübingen, Germany.  
In 2010, he was appointed Medical Director of the Children's University Hospital. From 2000–2005, he was the Director of the Division of Stem Cell Transplantation at St. Jude Children's Research Hospital in Memphis, TN, USA, where he served as a full faculty member and professor of pediatrics at the University of Tennessee, Memphis. He received his medical degree from the Eberhard Karls University in Tübingen, where he completed his training in pediatrics and hematology/oncology. 
Prof Handgretinger's main research interests have been cellular immunotherapeutic approaches to the treatment of children with various forms of cancer. He was one of the first to introduce immunotherapy with bispecific antibodies in children with relapsed/refractory acute lymphoblastic leukemia (R/R ALL), and is also involved in clinical trials using anti-CD19 and anti-CD19/22 chimeric antigen receptors in pediatric R/R ALL. He contributed to the establishment of graft-engineering techniques to introduce new concepts in haploidentical transplantation, and pioneered the T-cell receptor alpha/beta depletion technology in allogeneic transplantation. He is also involved in the elucidation of mechanisms of graft-mediated antileukemia and anti-solid tumor effects.