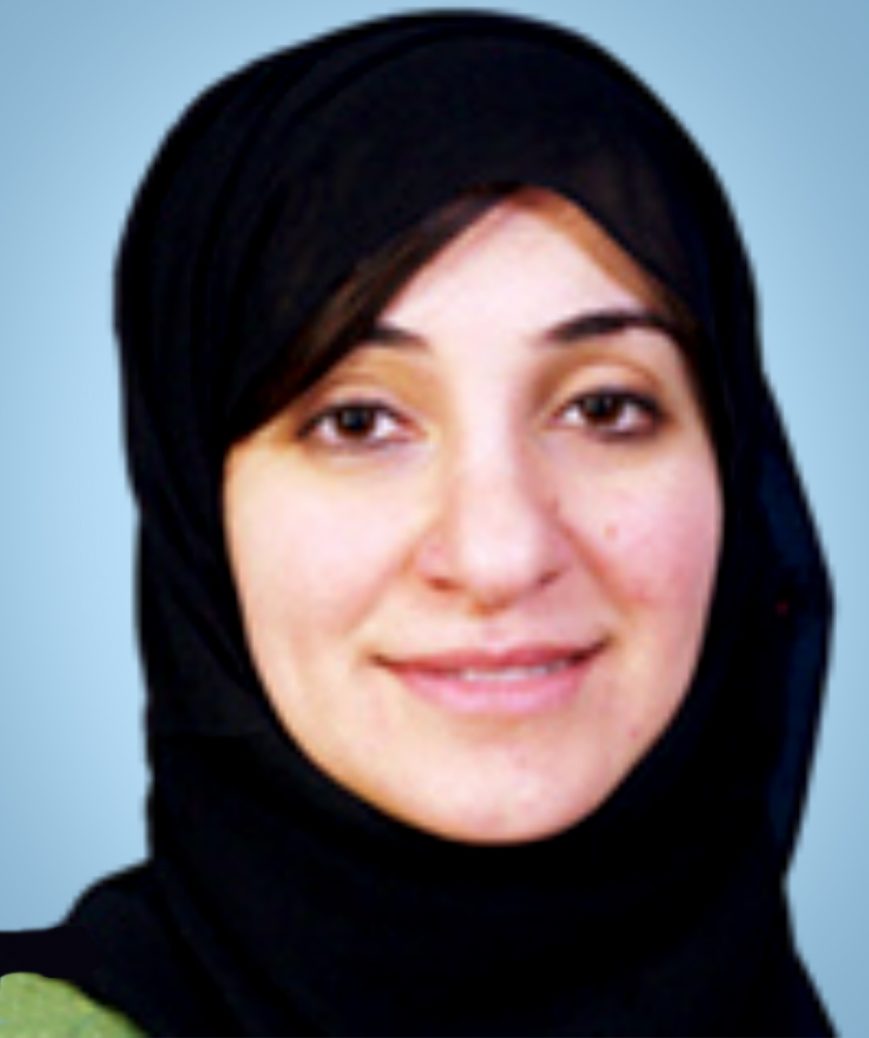 Title: Dr
Position: Consultant Clinical Hematology
Country: Qatar
Dr. Ruba Taha is a Consultant in Clinical Hematology at the NCCCR-HMC, diagnosing and treating benign hematology disorders, malignant hematological neoplasms and managing patients for stem cell transplantation. 
Dr. Taha is the clinical lead of lymphoma-HMC and chair of lymphoma MDT since 2014, Vice Chair of lymphoma MDT 2013-2014, Extended Member in leukemia MDT since 2014 and Core Member of leukemia MDT 2012-2013, Core Member in BMT MDT since 2014, Chair of NCCCR medical record committee since 2013, Member of NCCCR clinical guideline CPG committee 2010-2016, Core Member of Hematology-Oncology Fellowship Committee and chair of Clinical Core Competency CCC Subcommittee, Member of National Hematology Tumor Board 2014-2016 (QCHP). 
Currently, Dr. Taha is a principal investigator on several grants.