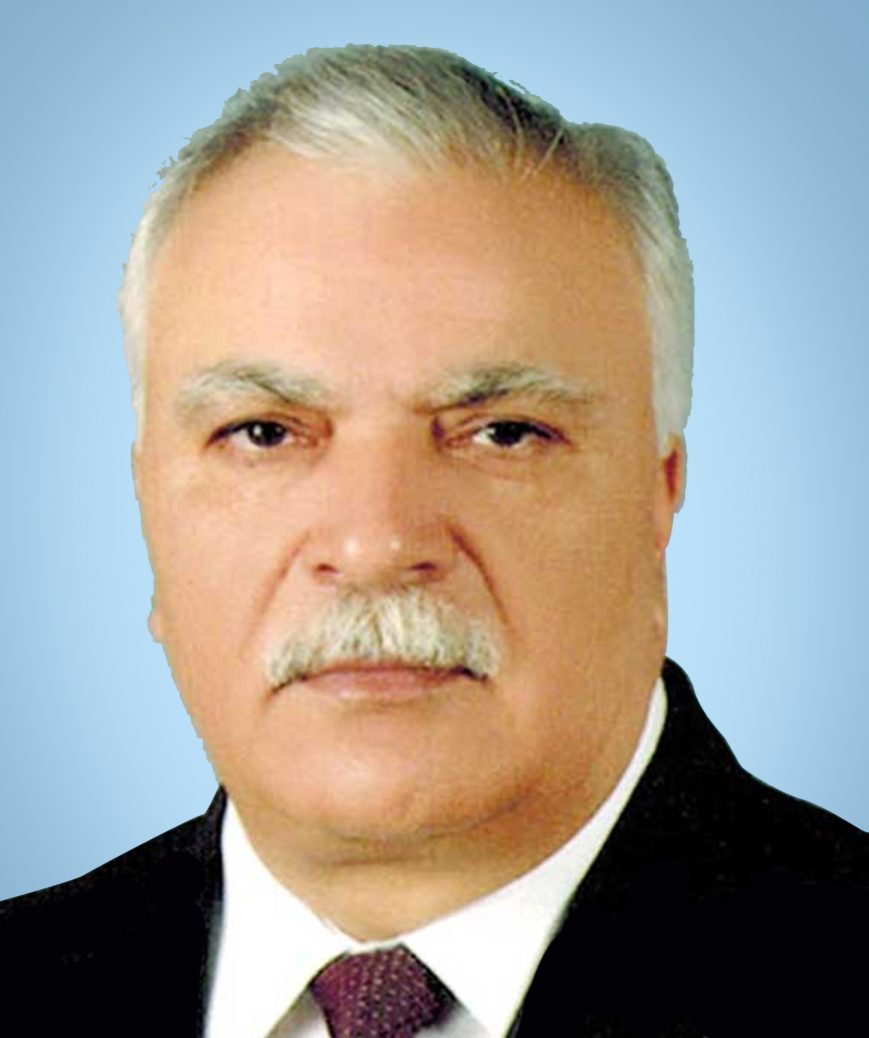 Title: Dr
Position: Hematologist
Country: Kuwait
Dr. Ramesh Pandita is a Consultant of Hematology at Kuwait Cancer Control Centre in Kuwait.
He graduated from University of Kashmir, India in 1977 and obtained MD from PGIMER, Chandigarh, India in 1982. He is a member of the American Society of Hematology, European Hematology Association, Kuwait Oncology Society and Kuwait Medical Association.
A specialist in clinical and laboratory hematology, his clinical and research interest include leukemias, multiple myeloma, chronic myeloproliferative disorders and Myelodysplastic syndromes. He has published 45 articles in peer reviewed journals.