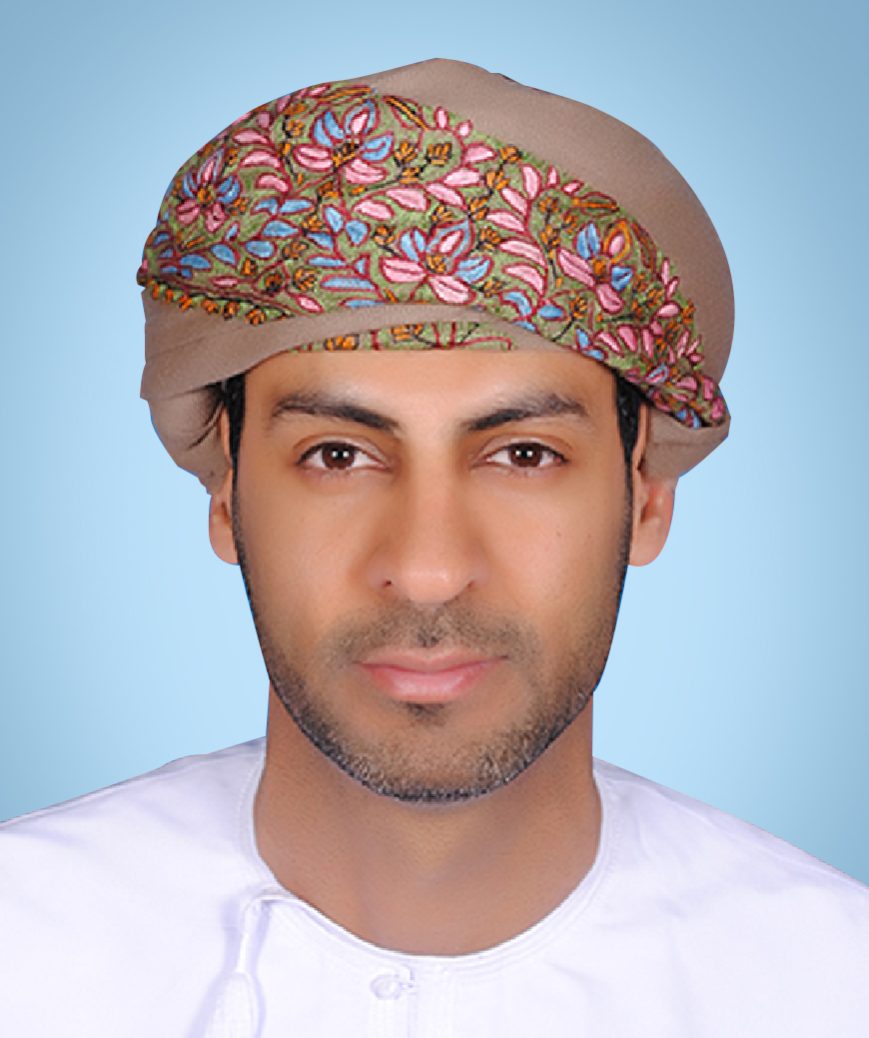 Title: Dr
Position: Senior Consultant Hematologist
Country: Oman
Dr. Murtadha Al-Khabori is a Senior Consultant Hematologist from Sultan Qaboos University Hospital, Oman.  
He received his hematology and bone marrow transplant training at Princess Margaret Hospital, Toronto, Canada and Research Training at McMaster University, Canada. His areas of interest are hemostasis in the field of benign hematology and malignant stem cell disorders (acute leukemia/allogeneic bone marrow transplantation) in the field of malignant hematology.  
Dr. Al-Khabori is an associate editor of Oman Medical Journal and he has over 50 peer reviewed publications in regional and international journals.