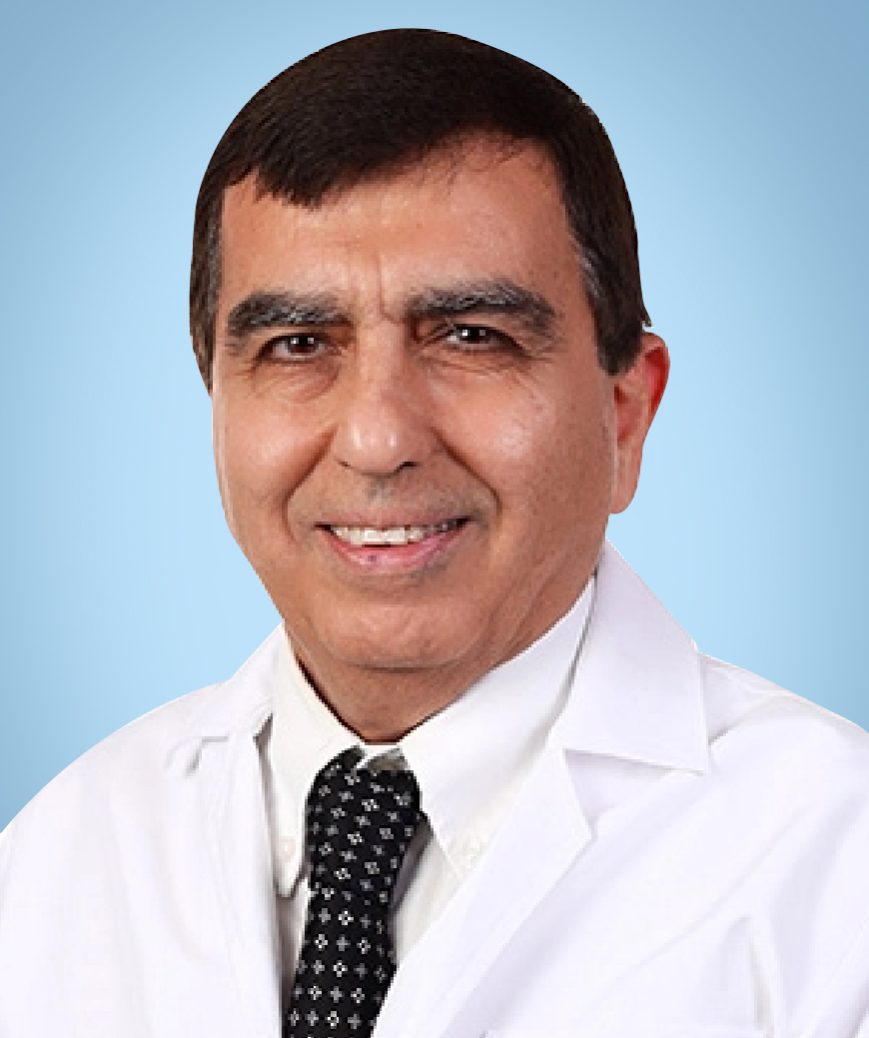 Title: Dr
Position: Consultant Hematologist
Country: United Arab Emirates
Prof. Mahmoud Marashi is Consultant Hematologist at the Mediclinic City Hospital, with over 30 years of experience in hematology.  
He established the clinical hematology service in Dubai Health Authority which is involved in the management of both benign disorders (anemias, bleeding disorders, thrombosis/thrombophilia) and malignant disorders (acute and chronic leukemias, myeloma, myeloproliferative disorders, myelodysplastic syndrome). He runs both an undergraduate and postgraduate training in Hematology. 
Prof. Marashi did his undergraduate training in Andhra University, India. His hematology training was done in the UL at Heartlands Hospital, Birmingham, (formerly East Birmingham Hospital), The West Midlands Blood Transfusion Service, Edgbaston, Birmingham, The John Radcliffe Hospital and Churchill Hospital in Oxford, UK. 
Prof. Marashi has been involved in medical education for over 20 years. He is a Professor of Medicine and Haematology and is the Head of the Academic Department of Medicine, Dubai Medical College / Dubai Health Authority. He is also an external examiner for the Royal College of Physicians of UK. 
He is a member of The European Hematology Association, The International Society of Thrombosis and Hemostasis. He is a regular participant at the Annual Congress organized by these organizations, as well as other hematology organizations.