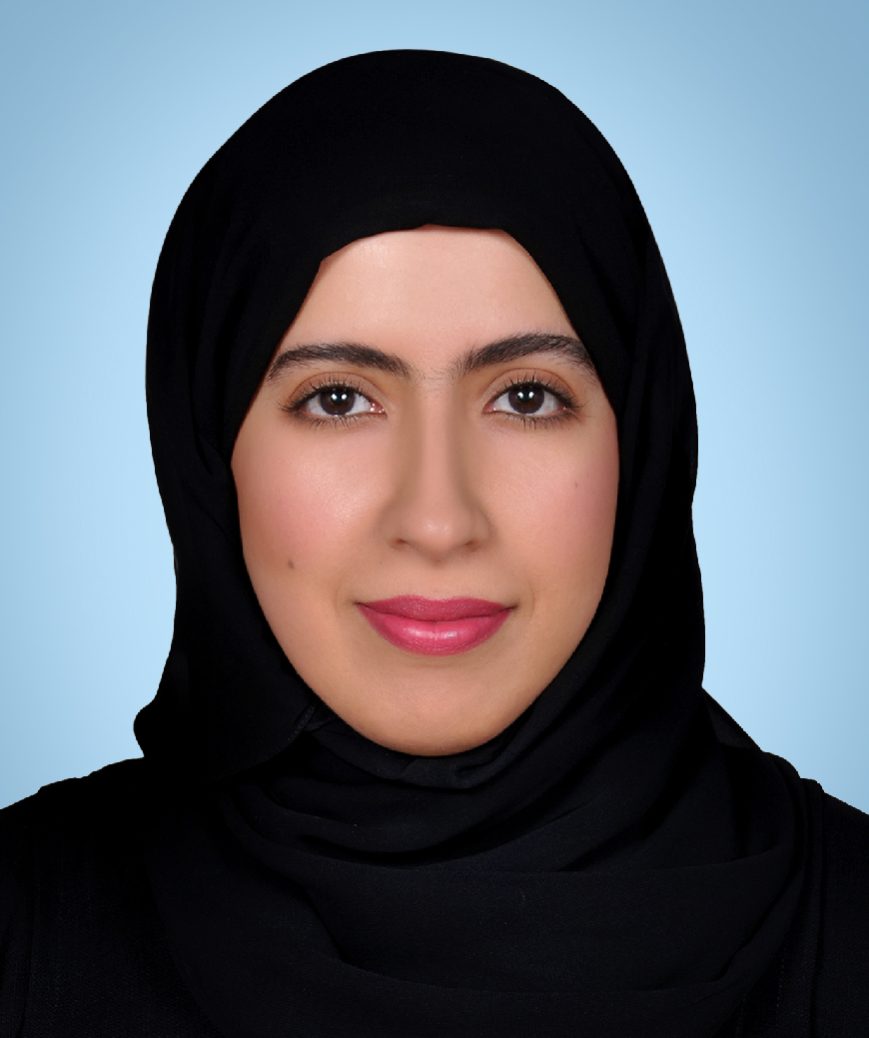 Title: Dr
Position: Consultant Pediatric Onco/Hematologist 
Country: United Arab Emirates
Dr. Eman Al Shamsi is currently serving as Consultant Pediatric Hematologist/Oncologist in Tawam Hospital.  
She graduated in 2002 from the Faculty of Medicine & Health Sciences from the United Arab Emirates University. Following her graduation, she trained and practiced in Tawam Hospital, where she acquired the Arab Board Diploma of Medical Specialization in Pediatrics, in addition to passing MRCPCH certification. She obtained a Diploma in Clinical Research –affiliated by Vienna School of Clinical Research.  
Later on, she completed a 3-year Fellowship Program at the Hospital for Sick Children (SickKids), Toronto, Canada, which included full training in Paediatric Clinical Hematology Oncology/Bone Marrow Transplant and Thrombosis. She has also attended an Administrative Fellowship Program in MD–Anderson, Texas, USA. 
Dr. Al Shamsi has been part of several of on-going collaborative research projects at Tawam Hospital & Zayed University.