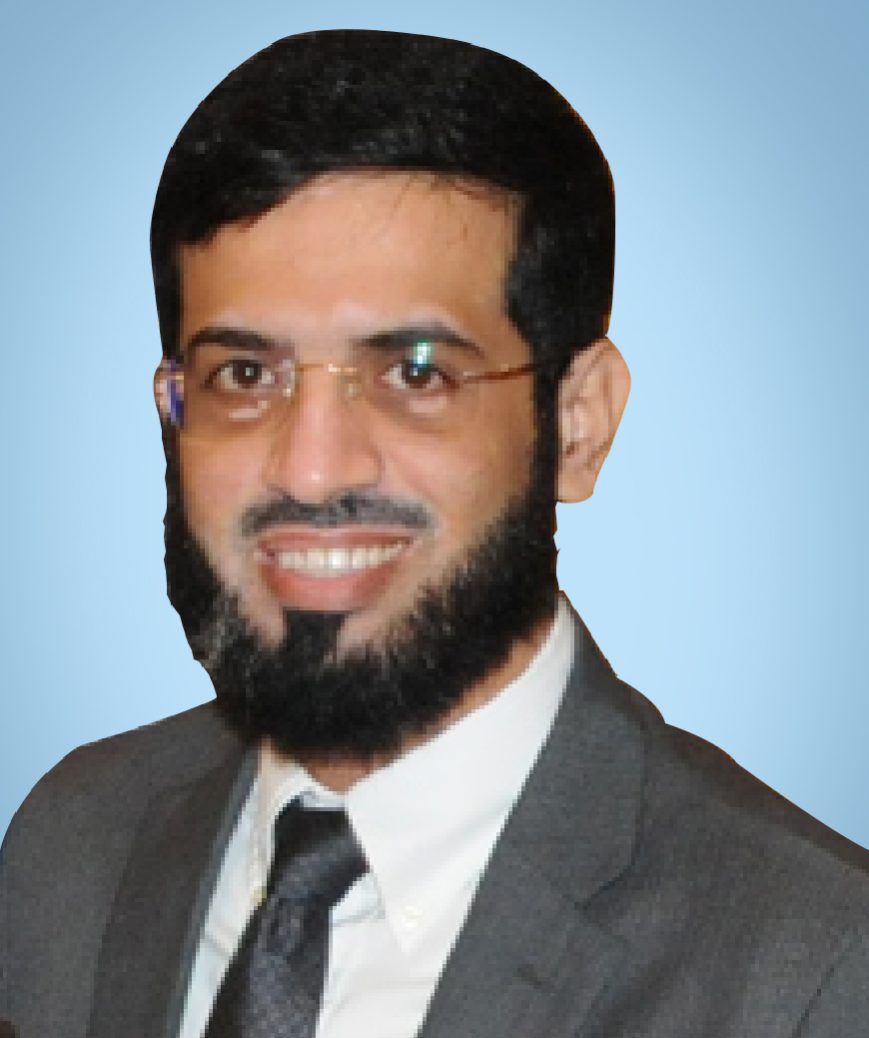 Title: Dr
Position: Consultant Hematologist
Country: Kuwait
Dr. Ahmad Alhuraiji is a specialist of Internal Medicine and Hematology at the Kuwait Cancer Control Center.  
From 2013 to 2016, he was a Clinical Leukemia Fellow at the MD Anderson Cancer Center in Houston, USA. Moreover, he served as chief fellow in the Saudi Commission of health specialties.  
His research focuses on the management of bone marrow failure and the management of leukemia. His remarkable work was recognized through various awards; namely, the Best Research Award – Pan Arab Hematology Congress, Kuwait, and the first-place award in the Adult Hematology Fellowship Program.  
Dr. Alhuraiji co-authored several publications in peer-reviewed journals.