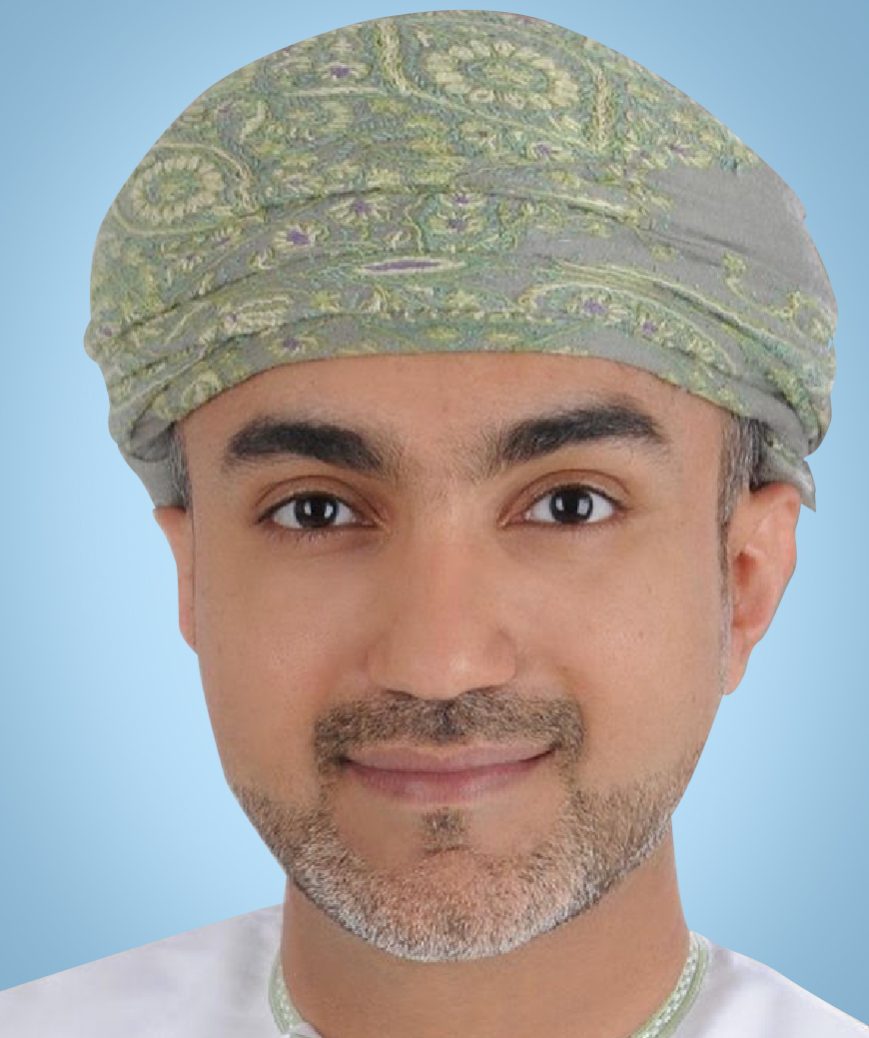 Title: Dr
Position: President – Oman Society of Hematology
Country: Oman
Dr. Abdulhakim Al-Rawas is a Founding Member and President of the Omani Society of Hematology, Board Member of Oman Cancer Association, Board Member and Treasurer of the Middle East & North Africa Hematology league (MENAHL) and immediate Past President of the Pediatric Oncology East and Mediterranean (POEM) Group.
He is highly committed towards the improvement and development of Undergraduate and Post Graduate teaching and training programs in Oman. He is actively involved in teaching of medical students of SQU College of Medicine and Health Science. He is currently the associate program director and a member of the Pediatric Education Committee of Pediatric Hematology/Oncology fellowship program and associate program director as well as a member of the Pediatric Education Committee in Oman Medical Specialty Board (OMSB) as well as member of OMSB accreditation committee.
Dr. Abdulhakim Al-Rawas, graduated from College of Medicine, Sultan Qaboos University in 1998. He received his general pediatric training at Queens University, Kingston, Ontario and moved to the Hospital for Sick Children "SickKids", University of Toronto, where he did his residency, pediatric hematology/oncology and bone marrow transplantation Fellowship. He is a Senior Consultant in the Pediatric Hematology/Oncology Unit, Child Health Department in Sultan Qaboos University Hospital, and is well recognized in the field of Pediatric Hematology and Oncology in Oman.
He has 33 peer reviewed journal publications and several abstracts and presentations in both international and local meetings in the field of Pediatric Hematology/Oncology.